BEFORE
43 y/o Dwayne had… High Blood Pressure, High Cholesterol, High Triglycerides, High Fat and was worried about his health. He has young daughters and wants to see them grow up.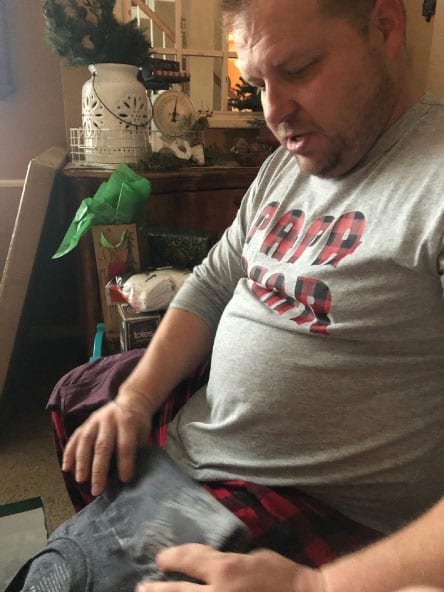 In Less Than 2 Months…
His cholesterol went down by 30 points, triglycerides 50% less, AND 30 pounds down! He's feeling great about himself!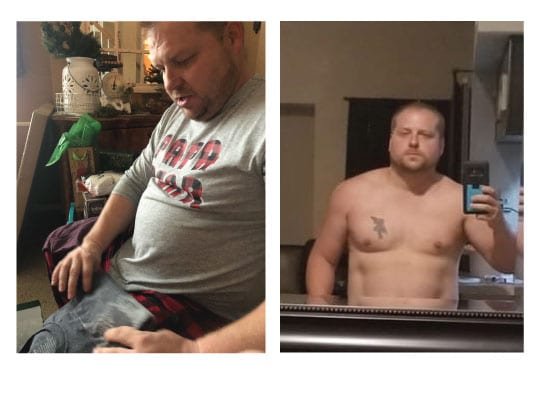 He made an unsolicited video and shouted it out on social media for us.
Great job Dwayne! You're a great guy and deserve your results!
This kind of result only comes when you combine health and fitness with PT/OT knowledge.
When you combine knowledge of the musculoskeletal system, biomechanics, exercise, and healing with…
meal plans, hormone balancing, mindset changing, and biohacking,…
the outcome is phenomenal!
True trans4mation.
Repeatable trans4mation.
Wanna beat insurances and declining reimbursement?
Wanna explode your cash revenue? Freedom? And fulfillment?
Are you ready to change lives?
Wanna learn the TRANS4 System for PT/OT Clinics?